January 11, 2019 at the_time(); ?> | In
Uncategorized
|
No Comments
Game Programming Documentation (LB01)
Game Title "Crazy Fast"
Cindy                    2001556631
Ferry Irawan          2001557344
Jani                      2001542090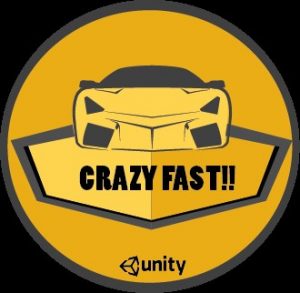 Game overview (description about the game, genre, game play, and target audience)
Racing game are always a fun game to play. There's always an obstacle in front of the player and player needs to challenge themselves by finishing the road track. This game will start with the character, it's the yellow car and then the player will start the story by playing the game using W, A, S, D button in the keyboard. Player will be served by the challenging road track and the road obstacles. The mission will get harder when player get higher level. If the levels higher so, do the obstacles will get many more.
The genre of this game is Racing game, Core Gameplay Mechanics Brief
Boost the Speed
Pass the obstacles
Core Gameplay Mechanics
When on the track, player will have chance to meet boost item. When player get collide with the boost item, the car max speed will be added by 50km and acceleration will be added by 30kmh.
Player must pass the obstacle. If player collide with the obstacle, the car movement speed will be reduced based.
The target audience of this game is Male and Female above 5 years and this game could play in PC and mobile.
Level Design (Level, theme, feature)
Level: Easy
Theme: Big Way Track
Feature: Coin and Obstacles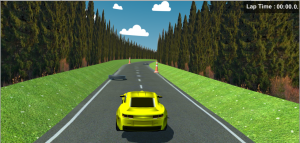 Level: Medium
Theme: Medium Way Track
Feature: Coin and Obstacles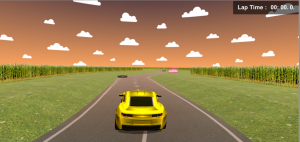 Level: Hard
Theme: Hard Way Track
Feature: Coin and Obstacles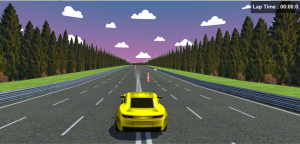 World Design (the basis for building the art, setting of the game, general theme)
  The basic building
The assets that we have downloaded in the unity is Kajamans Roads included the track and environment.
 Setting of the game
The player for this game is a car in the track and this track was designed with levels in every track and the player will get the score if they can get the coin in the track
General theme
This game using the nature themes concept, there's a group of tree in the environment and the obstacles in every track.
UI Design (storyboard/screen flow) 
Character Design (avatar, etc) 
Our character is a car, we can change the color of this car as we want.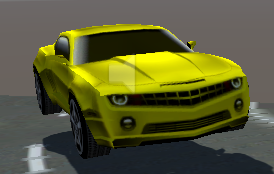 System Design/Rules (rules/scoring) 
Rules: in this game, the player have to pass through the obstacles and reach the finish line to continue the next scene.
Scoring:  Score will be collect from player while the player reaches the coin in the game. 1-coin will be marked as 10 points
No Comments yet »
RSS feed for comments on this post. TrackBack URI
Leave a comment
Powered by WordPress with Pool theme design by Borja Fernandez.
Entries and comments feeds. Valid XHTML and CSS. ^Top^